COVID-19 Update  –  We are open for business during this dreadful pandemic. Our goal has always been to make high quality GC accessories and deliver them promptly. However, since travel is limited, we now offer training and installation over SKYPE or Zoom to support our customers. Your friends at GC Ovens thank you for your business!
Lightening
Fast GC!
Control Module
Large Frame FCO
Small Frame FCO
For almost all GC´s...
Easy to Install!
Super-Charge it!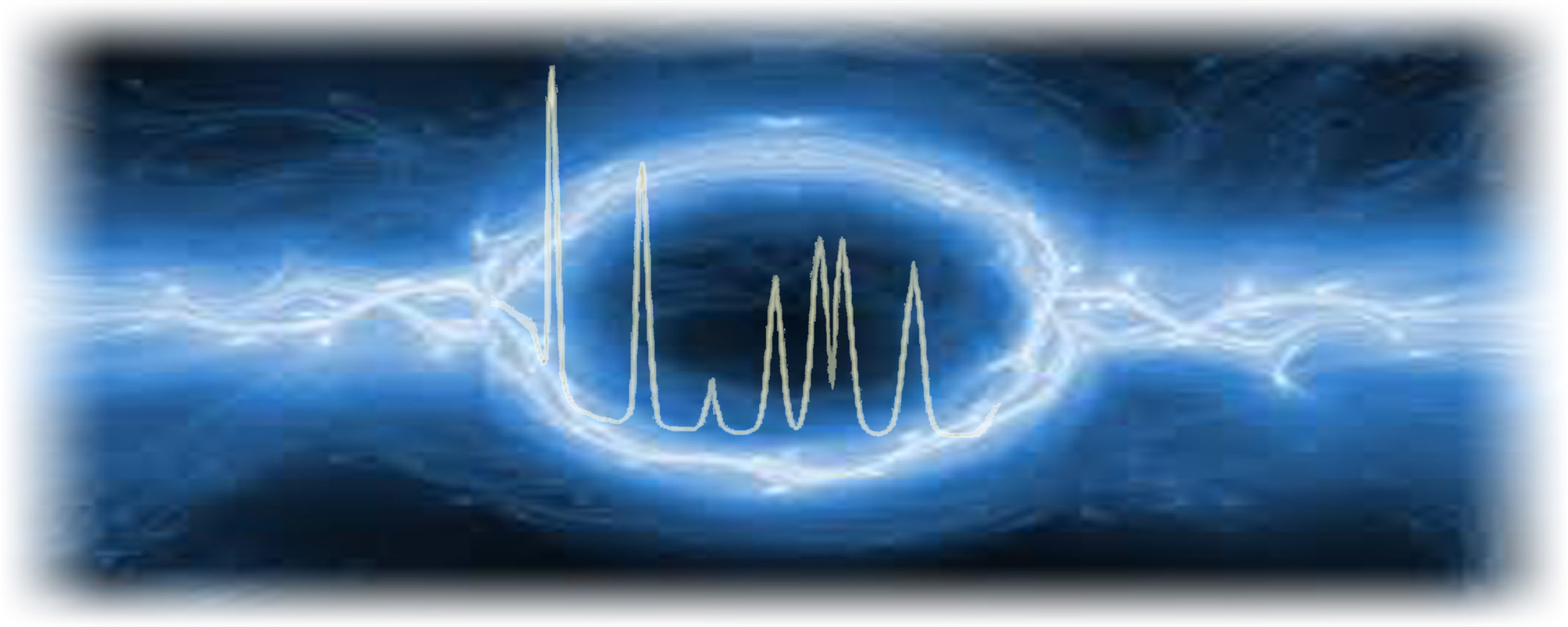 The FCO upgrades your GC to a Fast GC!
Using your existing hardware and software...
 – Complete FCO Systems for $3595 –
– Visit our Online Shop Today –
FCO Technology is
amazingly
extremely
incredibly
remarkably
wonderfully
exceptionally
unusually
powerful and efficient.
Narrow minded about Fast GC?
When you think of Fast Gas Chromatography the first thing that usually comes to mind is using short, narrow bore columns, with fast temperature ramping, where the analysis is in seconds. Narrow bore columns work great for higher concentration samples. However, the great limitation is that narrow bore columns get saturated with compounds very easily. This means you always have to split (dilute) the sample to get a small enough quantity to allow the column to separate the compounds properly, which means that the Detection Limits (DL´s) suffer.
There are many applications that absolutely require low DL´s, which means that the sample needs to be concentrated prior to analysis. Does it really make sense to have to dilute something that you have just spent a lot of time concentrating? Longer columns with a larger bore can accept the higher volume of sample required for these applications.
The get the benefit of both short and long columns, with any bore size, you need a different kind of GC Oven.
Thinking out of the GC Oven box!
When we started thinking out of the old fashion Gas Chromatography oven box, we came up with revolutionary new type of Fast GC Oven.  An efficient low mass column oven, where any kind of analytical column is sealed tightly inside, with super stable retention times, and temperature programming if you need it. Oh, and did we mention, sub-ambient operation? We never had any intention of replacing your favorite GC, our goal is simply for you to upgrade the Oven inside your GC. The injector, detector, and software remain exactly the same as before.
Of course, we can also certainly install short narrow bore columns with fast temperature ramping, but why stop there, when we can do so much more!
A new type of Fast GC Column oven!
At GC Ovens we only make ovens for GC´s. We developed and patented (US 9927406, 10520478) the first "Fluidless" Column Oven (FCO), which is a device that can easily be installed in any GC, or GCMS for Fast GC analyses. How fast? When using the FCO-Standard analyses are up to 10 times faster than a conventional air bath oven, even when using it with long 30m columns. To achieve such speeds this unique device places a steady-state temperature profile right on the analytical column using a series of gradient heaters. With the FCO technology the peaks sharpen naturally as they travel through the column, because the front of the peak is always a little cooler than the back of the peak. There is no air blowing around to either heat, or cool the column eliminating the normal temperature cycle found in a regular GC oven.
The FCO-Standard is the fastest FCO and works great when the compounds in the application are within a narrow carbon range. This could be BTEX, Pesticides, Herbicides, Cannabis, Phthalates, or many other applications. With the temperature cycle eliminated, one sample can be analyzed directly after another, making almost any GC a Super-Charged GC!
The FCO Family of Fast GC products is growing!
If the range of the FCO-Standard is not for you, then either the FCO-Extended Run, or FCO-Classic models can be used to cover all other Applications. To both of these FCO´s we have added fast temperature programming to drive the compounds off the column and an integrated chiller for sub-ambient analyses.
For the fastest analyses the FCO-Extended Run can be run just like a FCO-Standard, with the added benefit of temperatures starting as low as 20 C. Or, as a 2nd option, for an extended carbon range of compounds, the outlet portion of the column can be temperature programmed to drive more compounds off the column. When temperature programming there is a heating and cooling cycle, but it is still faster than a conventional GC oven, with all the benefits of the FCO peak sharpening technology. Or, as a 3rd option, the column can be positioned only in the Outlet half of the FCO-Extended Run, where it will function just like the FCO-Classic. The FCO-Extended Run is the most versatile FCO in the family.
The FCO-Classic combines the best of both worlds with FCO peak sharpening technology plus classic temperature programming. Almost any application can benefit from this powerful combination. Starting as low as 20 C a temperature program can drive the compounds off any length, or bore of column at a rate of 100C/min to 400 C. This means that when you need the lowest DL´s, we can deliver them faster and sharper than ever before.
Sizes and Models for all Applications!
All 3 FCO models have 2 different standard frame sizes to accommodate any type of analytical column, whether packed, micro-packed, or capillary column. And 2 FCO´s can be plugged into the Control Module, so you can always mix and match to suit your analytical needs. Or, if you have 2 detectors, your GC can be upgraded to a dual oven GC.
A FCO can be installed, or changed by simply connecting the column to the injector and detector and the cable to the control module. The control software is easily accessed through a web interface to change temperatures and store methods. The device does not need to stay connected for the FCO to operate. Samples can be analyzed one at a time, or the FCO can be run continuously 24/7, or the Sequence table can be used to link various methods together for use with an auto-sampler.
Looking for Something Special?
For any type of custom configuration, or special requests from system integrator´s, and OEM´s, we have the capability of producing custom FCO´s in almost any size, with a variety temperature and gradient features. The FCO will only replace the GC Oven in your project, you will still need to supply the carrier gas, injector, and detector to make a complete GC system. Give us a call, we are here to help.
Stop producing hot air!
Any way you look at it, your GC does not need to produce and blow a lot of hot air anymore! Upgrade to a Super-charged GC using one of our FCO´s. After all, our climate is already warm enough.
---
---
FCO Family of Fast GC Products
No Heating and Cooling Cycle

No Waiting between Samples

Best for a Narrow Carbon Range

Use most Capillary, Packed, or Micro-Packed Columns

Perfect Retention Times

The Fastest FCO available!
Can operate as a FCO-Standard from 20 C

Can also operate as a FCO-Classic from 20 C

Multi-ramp Temperature Program

Easily Ramp at 100C to 400C

Best for Extended, or full Carbon Range.

Use most Capillary, Packed, or Micro-Packed Columns

Very stable Retention Times!

Most Versatile FCO!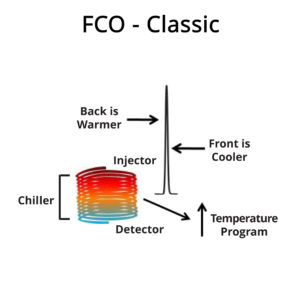 FCO Peak Technology + Temperature Program

Sub-ambient Analyses from 20C

Multi-ramp Temperature Program

Easily Ramp at 100C to 400C

Best for the full Carbon Range

Use most Capillary, Packed, or Micro-Packed Columns

Very stable Retention Times!

The FCO for All Applications!
Fast GC designed with YOU in mind...
---
Your Fast GC Applications
Fast BTEX Analysis in 60 seconds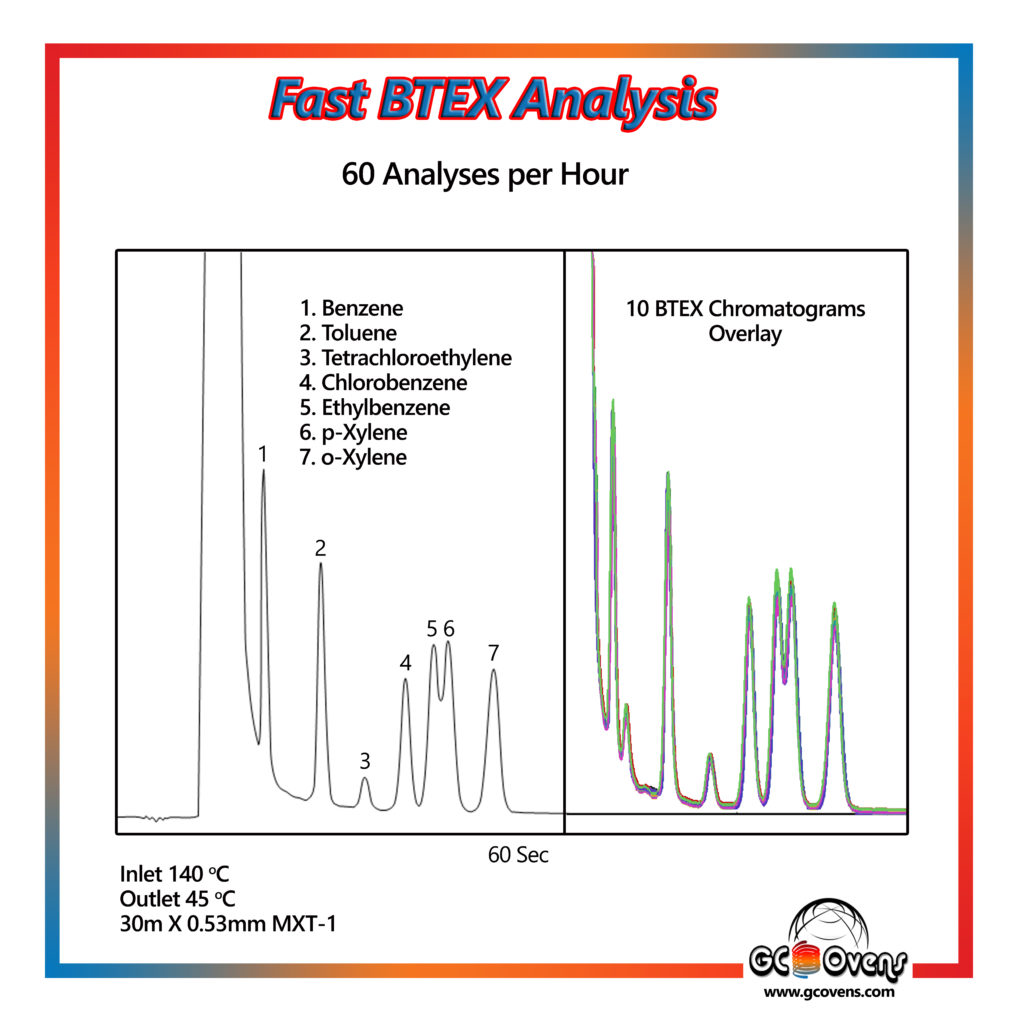 Fast Organochlorine Pesticides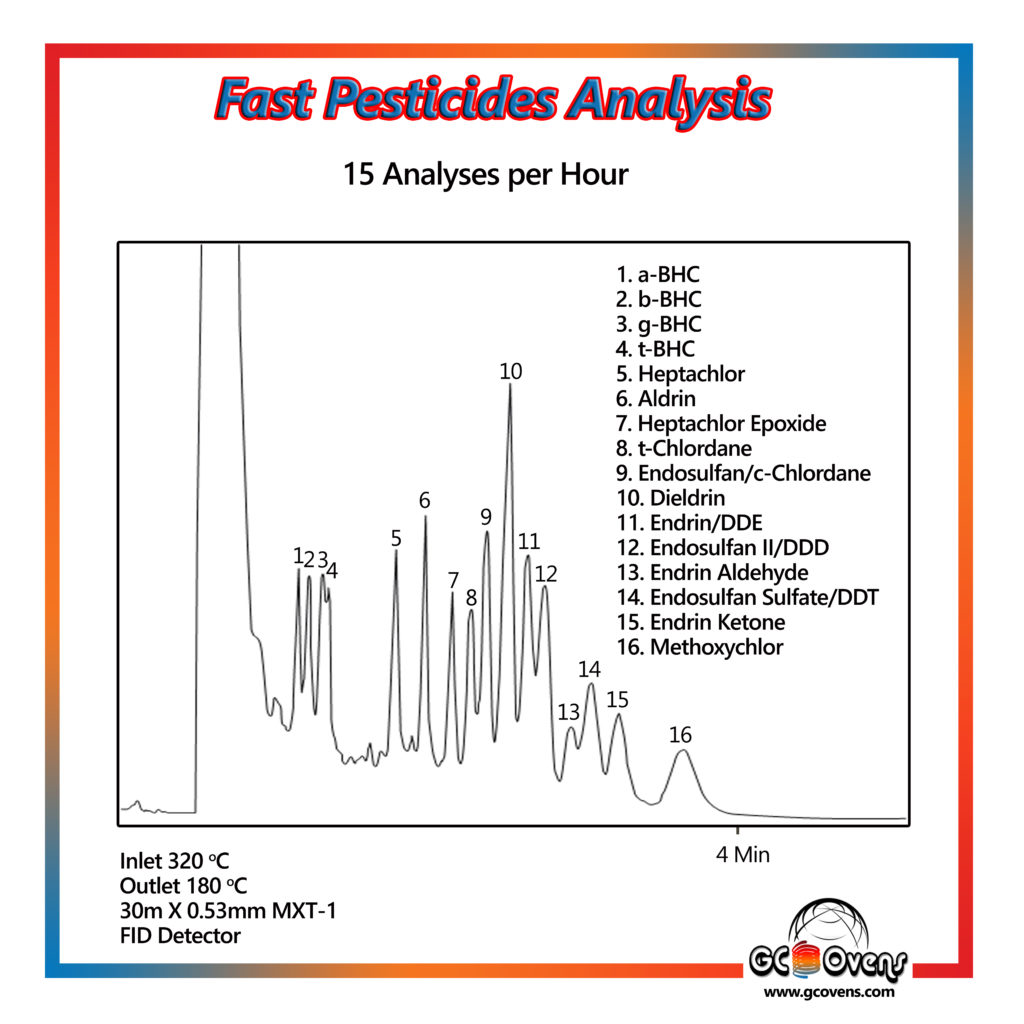 Fast Cannabis Testing
Fast Organophosphorus Pesticides
News & Events
What a great show! Happy to see you There!
Las Vegas - Lockdown in May 2020
Eerie Sight – No lights, or People on the Strip!
For more Information Contact Us
Please fill out this form to:
download a pdf Brochure,
or submit a Sales or Technical Question
Get in touch
Have a question? Please feel free to reach out!
---
The Office
Website Content – Accuracy and Accountability
Disclaimer: Despite careful inspection of our content, we may have inadvertently made a mistake. If you have any concern regarding our accuracy, please bring it to our attention using the contact information below. We cannot, and do not assume any liability for the contents of external links. The operators of the linked sites are exclusively responsible for their own content. However, in the event that protective rights may have been violated by the information on this website, or that a trademark or copyright violation could have occurred, you are requested to inform us and we will immediately eliminate the alleged legal violation. A warning notice is not required and therefore it is not our responsibility to pay legal expenses responding to such a notice. Prompt notification serves both sides. You may know that the violation of trademark rights through keyword advertising are partially supported and partially rejected by the courts. Test cases, in which this question should be clarified by the Federal Court of Justice, are underway. It is therefore not necessary to initiate new court proceedings for comparable cases.
Copyright Information: All graphical materials shown on this website are copyrighted. Storage, spreading and utilization in printed, as well as, electronic form requires written permission from the author.
Download our disclaimer here